Our Team
iFert soil & fertiliser consultants are highly trained, well-qualified nutrient advisors with more than a decade of experience across all schools of fertiliser practice. We have no commercial bias towards any fertiliser supplier and view this independence as one of our greatest strengths. iFert is committed to the bigger picture — a sustainable and profitable future for New Zealand and Australian agriculture.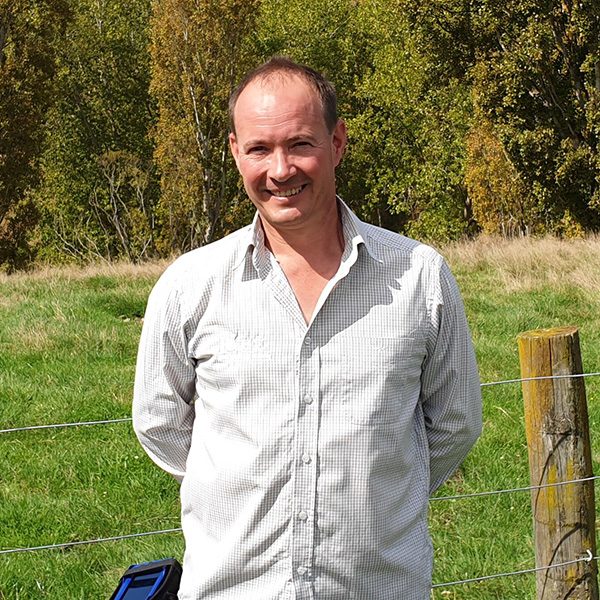 Corey Martin
Corey has been working in the fertiliser industry for more than 15 years in senior field consultant and technical specialist roles. He established iFert in 2012 because he saw a growing need for an unbiased approach where clients could benefit from a wide range of products and independent advice.
Corey now works across New Zealand and in Queensland, the sugar cane capital of Australia. He has developed an industry-leading Soil & Plant Diagnostics service to accurately pinpoint production limiting factors above and below ground. Corey is qualified in Sustainable Nutrient Management and Sustainable Agriculture.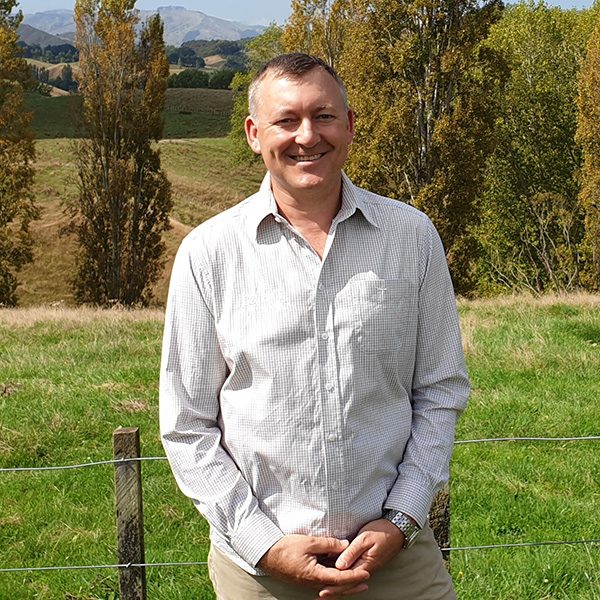 Nathan Congreve
Nathan joined iFert in March 2015 after spending almost ten years working alongside Corey Martin in a variety of roles across the fertiliser industry. With an Honours degree in Horticulture, specialising in soil science, and qualifications in Sustainable Nutrient Management, Nathan focuses on helping farmers to achieve profitability by unlocking the full potential of their soil.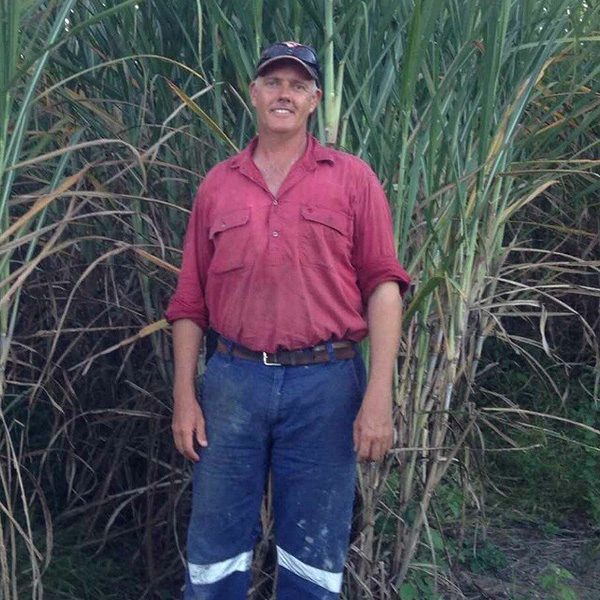 Scott McLean
Scott is a third generation sugarcane farmer from Mackay, Queensland. He has worked on the family farm since the age of 14, slowly expanding the operation to double its size. Scott has also completed a stint as a miner and a superintendent for Rio Tinto and he runs his own aerial spraying business.
Scott sees diversification, efficiency and continuous improvement as the way to counter price fluctuations and unpredictable weather. His experience with Corey Martin on his own farm has led Scott to get directly involved in the iFert business. Scott heads up iFert, Australia.